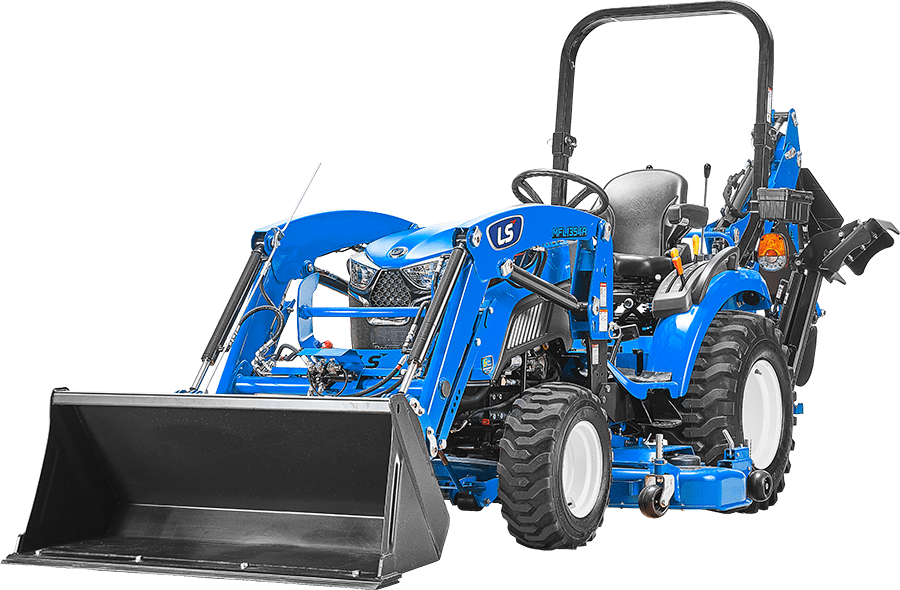 The MT2s provides a premium level compact tractor to customers wishing to have a high-performing and a highly featured compact tractor.  The multitude of standard premium features include premium seat, two pedal hydrostatic transmission, flat operator platform, high- capacity loader and three-point hitch.  
LOADER LIFT CAPACITY

1,067 lbs.

HITCH LIFT

1,896 lbs.

ENGINE HP

24.7 HP

PTO HP

19.3 HP
MT225S – 24.7HP
*Exact model shown in 360° view may vary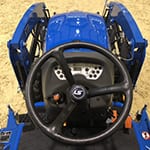 Excellent Visibility
Ergonomically Designed Integrated Loader Joystick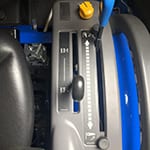 Ergonomic Design Featuring Electric PTO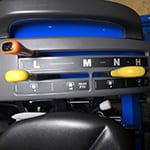 Transmission and PTO Engagement Levers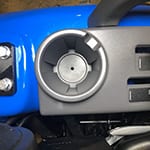 Standard Cupholder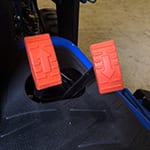 2 Pedal 3 Range Hydrostatic Transmission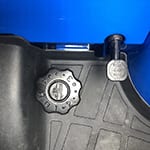 Deck Height Adjustment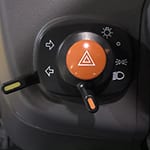 Advanced Lighting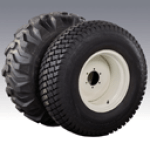 YOUR CHOICE OF TIRES AT NO ADDITIONAL COST*
Your choice of Versa Turf or industrial tires at no additional cost. * Subject to dealer inventory.
ENGINE
Type: 3Cylinder-IDI
Model (Tier 4): 3TNV80F-ZXKLST(YANMAR)
Engine HP (Gross): 24.7
PTO HP: 19.3
Rated Speed (RPM): 2,800
Displacement (cu. in.): 77.3
Fuel Tank Capacity (gal): 6.79
Alternator (V-A): 12-40
DRIVE TRAIN
Transmission: HST
No. of Speeds: 3 Ranges
Brakes: Wet, Multi Disc
Steering: Hydrostatic Power Steering
PTO
Type: Independent
Rear (rpm): 540
Mid PTO (option): 2,500
HYDRAULIC SYSTEM
Control System: Position
Implement pump (gpm): 5.6
Steering pump (gpm): 3.7
Total flow (gpm): 9.3
Category, 3 pt hitch: CAT 1
Hitch Lift capacity (lb): 1,896
Remote Valves: 1 PAIR (Option)
DIMENSION
Overall length, Frame to link, (in.): 111.9
Wheelbase (in.): 63.4
Overall width with tires, in. (in.): 48.7
Height to top of ROPS (in.): 86.4
TIRE SIZE
IND (Front/Rear): 23 x 8.5 – 12 / 12 – 16.5
Turf (Front/Rear): 22 x 8.5 – 12 / 31 x 15.5 – 15
Versa Turf (Front/Rear): 12 x 16.5/23 x 8.5
WEIGHT
Total weight without ballast (lbs.): 1,764
Remote Valve 1 Pair (2 Outlets) -without Backhoe
Remote Valve 1 Pair (2 Outlets) -with Backhoe
7 POLE CONNECTOR
Work Light (Rear)
Seat Headrest
Front weight(44lb X 4) incl. Bumper
LL2300 – FRONT END LOADER
Bucket (in): 54.3
Maximum Lift height (in): 84.4
Clearance with Attachment Dump (in): 59.1
Reach at Maximum Height (in): 17.9
Maximum Dump Angle (deg): 55
Maximum Rollback Angle (deg): 40
Digging Depth (in): 4.5
Overall Height in Carry Position (in): 46
Lift Capacity (@ Pivot pin) (lbs): 1,067
Breakout Force (@ Pivot pin) (lbs): 2,290
Approx. Weight (Loader w/o Bucket) (lbs): TBD
LM2360 – MID MOWER
Cutting Width (in): 60
Cutting Height (in): 1 to 4
Transport Height, in.: 6
Gear Type: Spiral Bevel
Number of Blades: 3
Adjustment of cutting height: Dial
Deck thickness, (in): 0.15
Total Width, (in.): 75.7
Total Length, (in.): 46.4
Total Height, (in.): Yes
Lifting Type: 3 Upper Link
Shipping Weight lbs.: 368
BOX BLADE – MBB3048
Category: 4′ MBB3048 LS Tractor USA Implement
Sides & Mold Board Thickness: 1/4″
Skid Shoes: 1/4″
Lift Attachment Brackets: 1/2″ solid welded
Warranty: 1 year limited
Total Width: 52 3/16″
Overall Height: 37″
Length: 24″
Weight: 389 lbs
Blades: 48″
Tractor Range: 2wd @35HP / 4wd @30HP
3-Point Hitch: category 1
LB1300 – BACKHOE
Digging Depth (in): 84.9
Reach From centerline of swing Pivot (in): 113.7
Loading Height (in): 64.7
Swing Arc (deg.): 180
Transport Height (in): 73.4
Bucket Rotation (deg.): 177
Stabilizer Spread (Down Position) (in): 82.2
Stabilizer Spread (Up Position) (in): 65.4
Bucket Digging force (lbs): 3,013